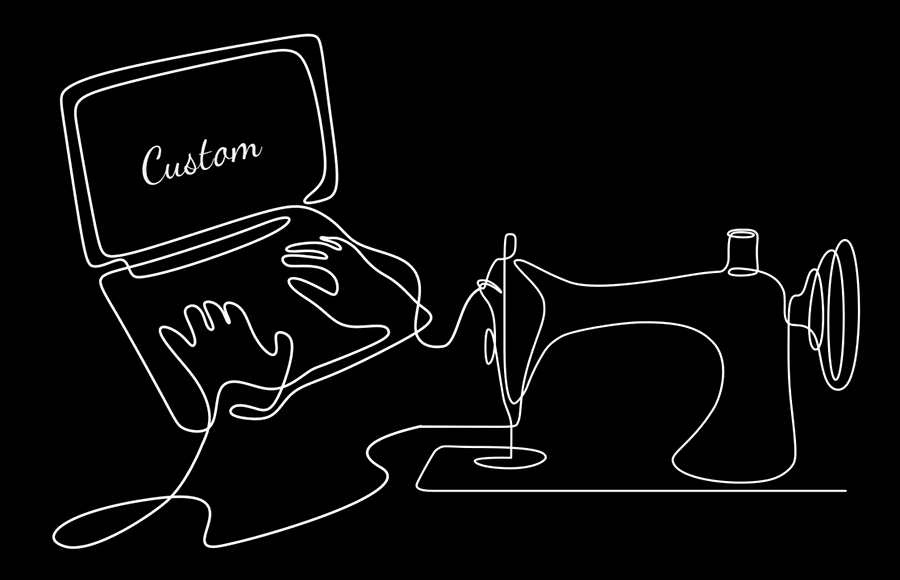 August 31, 2022
Sheer Custom was featured in a Wilcom Blog article recently. The article is a Q&A with Sheer Custom Founder & CEO David Dawkins who explains how the Wilcom Embroidery API technology can help apparel decorators differentiate their businesses.
Janos Horvath, VP International Sales who manages the Wilcom EWA sales and support said:
"We get lots of inquiries from potential EWA customers who have eCommerce websites hosted on platforms like WooCommerce, Shopify, Etsy, etc., and they need software development help to integrate the EWA into those platform environments. We think that Sheer Custom can add value to our product, especially in this area, where the customer's infrastructure is almost ready to implement our EWA product."
David Dawkins, CEO Sheer Custom said:
"Above all, the Sheer Custom platform can help with differentiation. For example, by focusing your store on a niche using your creativity, it is possible to create exciting new propositions with opportunities for profitable growth. With a range of subscription plans and an easy-to-install and configure the plugin. The only limit is your imagination".
Read more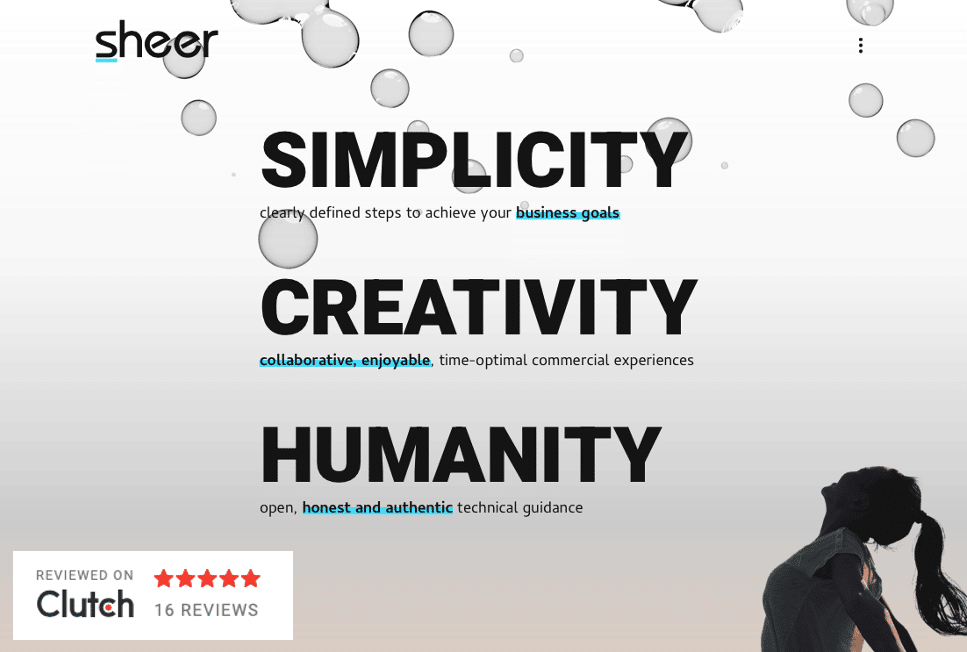 June 21, 2022
Sheer Custom was founded in 2021 by the award winning team behind Clutch 5 Star rated British-Latvian digital agency "Sheer Digital". The Sheer Custom user experience has evolved from Sheer Digital's several years of working with Clients in the Embroidery industry.
Our design ethos is to consistently apply simplicity to every step in the product customization process. We believe that in the new, post-Covid world – giving customers the option to personalize their products online is one of the best ways to differentiate and grow your business.
With a robust and easy to use admin, you can be up and running with Sheer Custom in minutes without the need to pay thousands of dollars for a developer. With print, monogram, logo digitization and Shopify all on our roadmap you can be sure of a solution that continues to innovate in the online apparel customization space. With a comprehensive set of documentation in our Help Centre and responsive customer support you can take your business the next leveL We're looking forward to working with you!
Read more